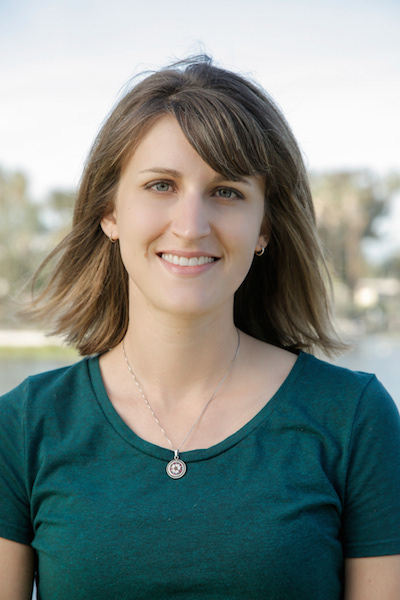 Erin is a freelance photographer specializing in travel and street photography, with years of experience shooting events, portraits, and documenting unique stories around the world. Growing up Pennsylvania, she started her career in the visual arts as a cinematographer and filmmaker, releasing numerous festival favorites and starting her own video and editing business, Reel 9 Productions.
PHOTOGRAPHER'S STATEMENT: 
"As a traveler, there is no greater joy in life than stepping out into the unknown. Who will I meet? What incredible stories will I discover and have the honor to tell? Of course, anything unknown comes with a risk, but I believe it's better than living sheltered from a world far bigger and more complex than our own daily grind. This compilation of images is an international tour through my lens, highlighting the amazing colors, uniqueness, and even the surprising similarities of life around the planet."
Erin's work has been honored in a number of exhibits such as the LACP's Street Shooting Around the World Competition, Viva La Muxer, and Save Art: Picture The City.  She is also a past winner of the Adventures Within Reach Travel Photography competition, and the World Spree Travel Video Competition.  When she is not traveling or shooting, Erin can be found teaching photography for two non-profit organizations that are currently transforming the social and artistic photography landscape of Los Angeles: Las Fotos Project and LACP (Los Angeles Center of Photography.)
Erin currently resides in Los Angeles and is already planning her next trip.
LensCulture Profile:
https://www.lensculture.com/erin-marie-photography